Templar Pendant - Lord RayEl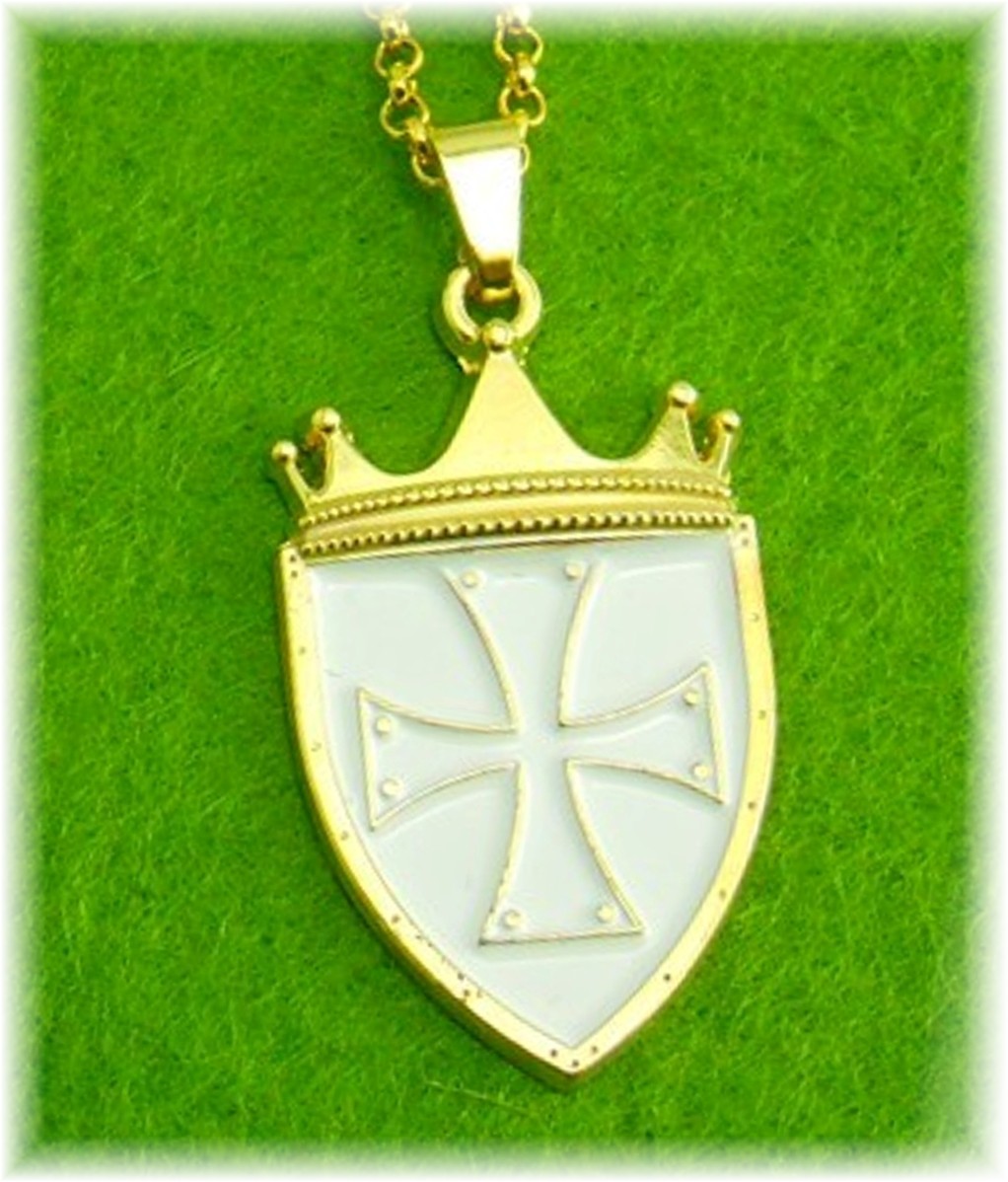 $ 12.50 USD
Pendant is similar to picture, 30mm in height, just over an inch, comes with a chain, includes a business size card of The CREED.
Additional Pendants at a price of $12.50 USD each.
Allow up to 14 days for delivery, thanks.
Torah Code Request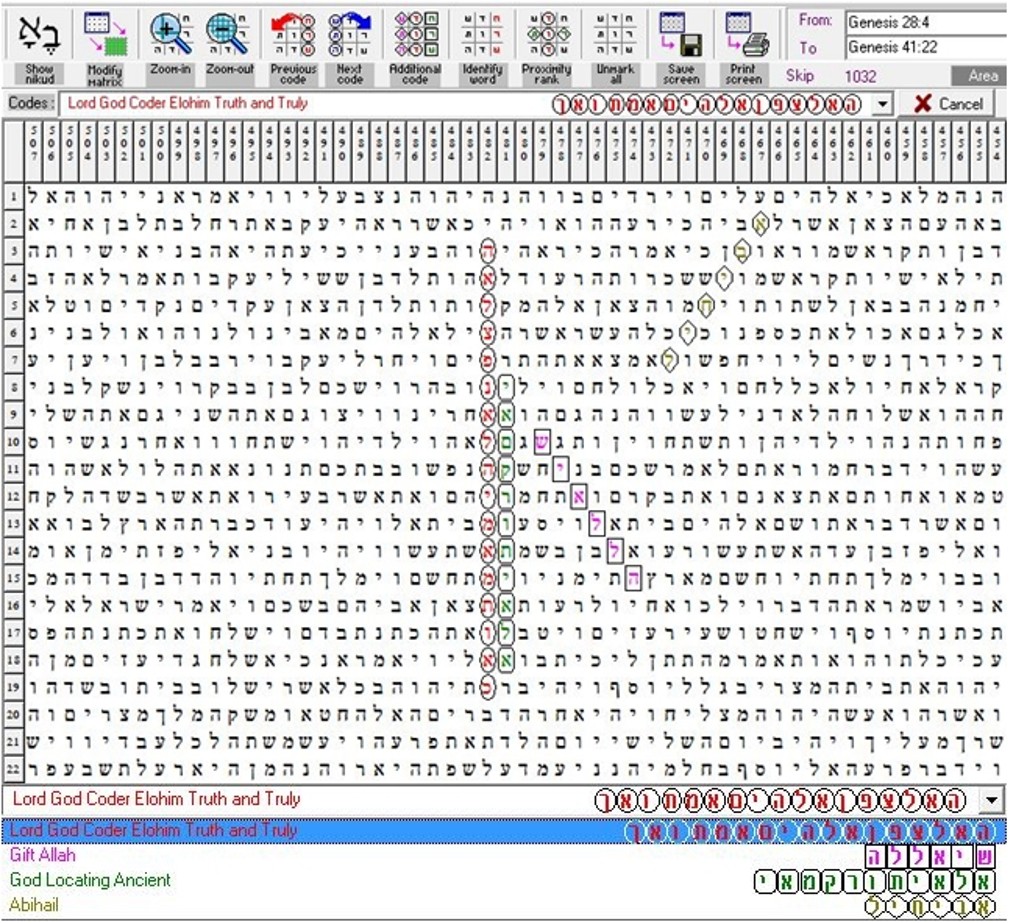 $ 150 USD
Is your name encoded within the ancient Torah, what has God encrypted for you. For Crypto-currency payment options, visit: http://torah-codes.net/torah-code-requests.php

The Lions of Judah and Islam, Double edged sword crossed by the Key to Heaven, the Morning Star, Christ receiving and parting Blessings. Within the Sun, you will notice the symbols of the Fish, Sword, Shepherds Crook and Celtic Cross all making up the Eye of God.